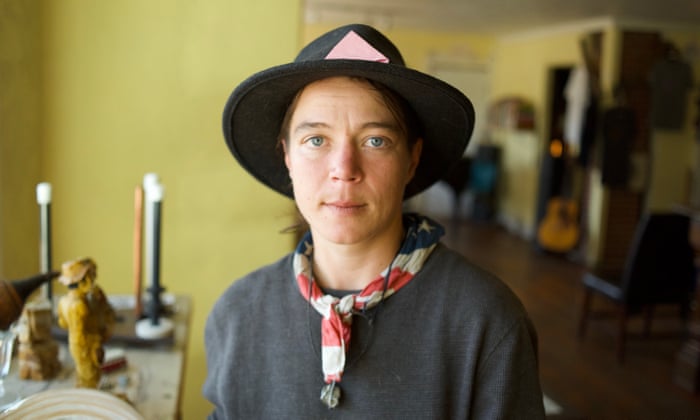 Do you remember back in June when we vague-posted about an antifa in Oregon that we sent some support to after they were arrested for doing some impromptu air conditioning of a white supremacist business?  Well The Guardian has just run a full piece about them and you can read it right here.
Here's hoping Laura Rose's community service is properly recognized when they go to trial – something that could hinge on them having competent legal representation, which we helped out with back in June.  When people are brave enough to take actions like this, the rest of us have an obligation to back them up.  If you think that's important, today is a good day to make a donation to The International Anti-Fascist Defence Fund.
We will do our best to keep you posted about the trial and outcome.  Forza Laura Rose!